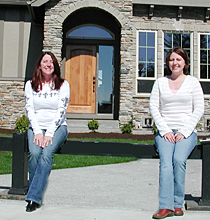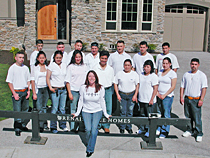 New Home Construction | Commercial Cleaning | Move-In & Move-Out Crew
Priority 1 Cleaning, Inc. has provided comprehensive, first-rate interior cleaning for new construction, Commercial Cleaning and Move-In/Move-Out cleaning across Southwest Washington and the Portland metro area. Our highly-trained staff can take on any job, whether large or small.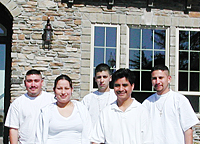 Window Cleaning Crew
Unlike most other cleaning services, we even have a separate window crew to keep up with your fast production schedule. And if you're looking for a cleaning service that has experience with prevailing wage jobs, we're the ones to call.